Research Administration for Scientists

These materials were prepared for the

"Research Administration for Scientists"

course by Timothy L. Quigg, Lecturer and

Associate Chair for Administration, Finance

and Entrepreneurship, Computer Science

Department, UNC-Chapel Hill.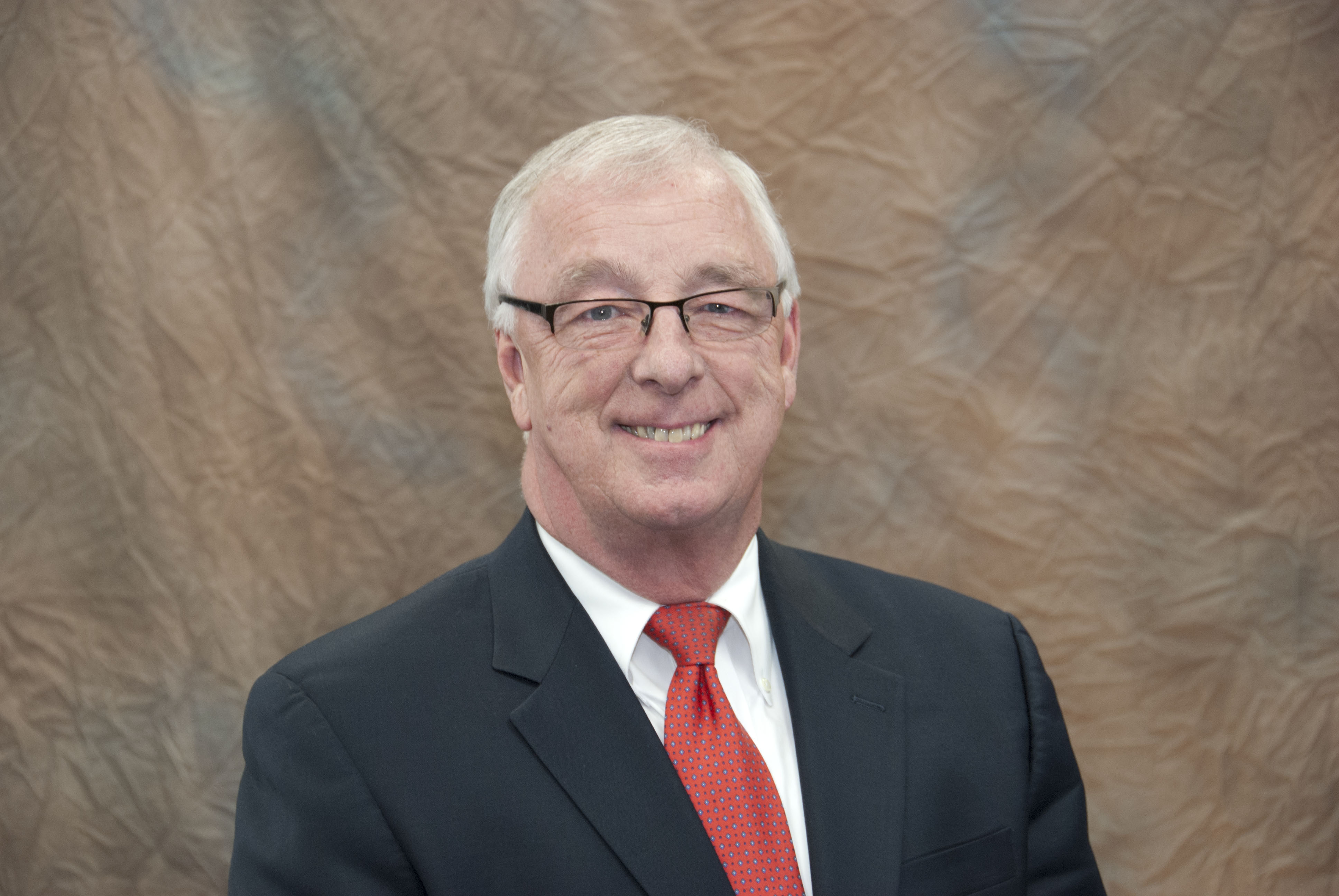 They are published in four volumes:
Tim created and taught this course each year from 2001-2013.
More than 600 graduate students, post-docs, faculty and staff from
over 40 UNC-Chapel Hill departments have taken the course, many
for credit and many others as auditors. In 2009, the Computer
Science Graduate Student Association honored Tim with the
Excellence in Teaching Award for his work with this course!