The Genetics of Mice and Men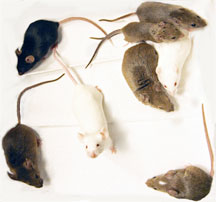 Professor Wei Wang's background is in data mining, but her primary research focus today is computational biology, running the "CSBio" group of over 20 staff, postdocs and students, jointly with Associate Professor Leonard McMillan. Still, she views many of the problems faced by her colleagues in genetics, cell biology, pharmacy and biostatistics as data mining problems.
read more...
Technopreneurship Takes Off at Carolina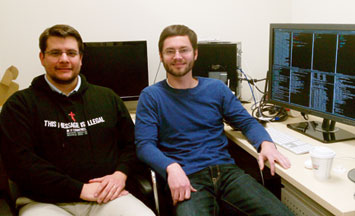 Information technology startup companies are getting a boost from the Carolina Launch Pad, a UNC-based pre-commercial business accelerator designed to assist early-stage IT startups from the UNC community to develop business plans and working prototypes of their products.
read more...