In News & Notes Issue 53:
Chair's Message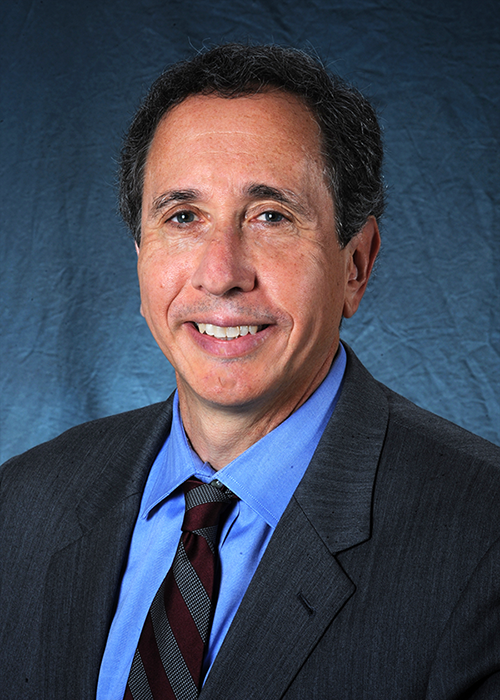 Click here to read a foreword from Department Chair Kevin Jeffay.
---
Rebuilding the World's Landmarks in Six Days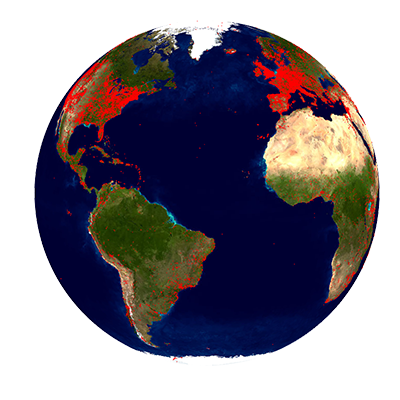 The Department of Computer Science and URC Ventures have built a 3D reconstruction of the world's landmarks using computer vision and 3D modeling techniques. Using Yahoo's publically available collection of 100 million crowd-sourced photos and a single PC, the 3D Computer Vision research group and URCV created a new software process able to build 12,903 3D models of some of the world's greatest landmarks in just six days.
Read more...
---
Creating Magic from Code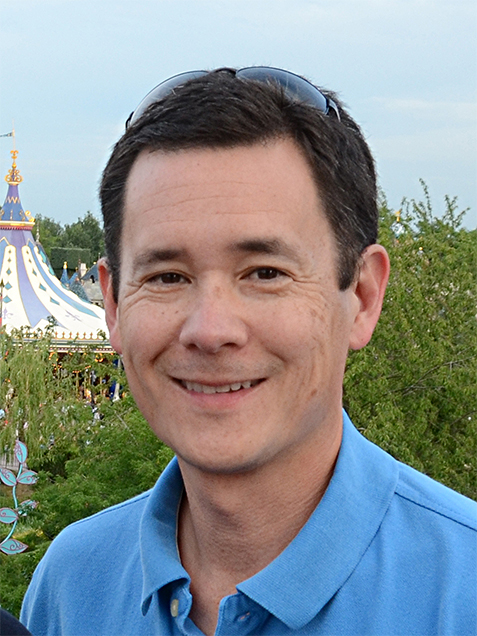 A degree from UNC Computer Science can lead to some magical careers. Just ask Mark Mine (Ph.D. 1997), executive in the Creative Technology Group at Walt Disney Imagineering (WDI) and the head of WDI's Creative Technology Studio.
Read more...
---
Computer Science Tour Guide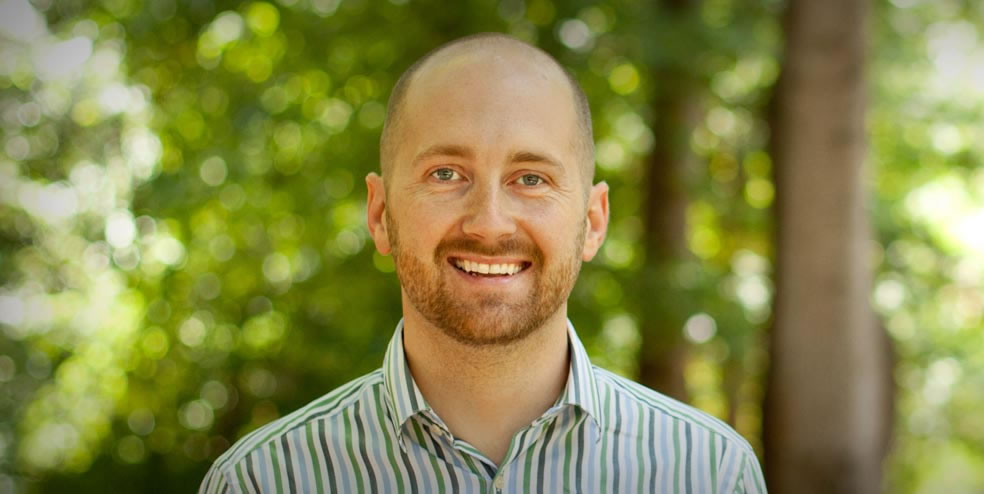 Since 2010, the number of computer science majors at UNC has increased by more than four hundred percent. Lecturer Kris Jordan (B.S. 2007) draws parallels between his role as a COMP 110 lecturer and that of a tour guide.
Read more...
---
Pearl Hacks Brings Women into Computer Science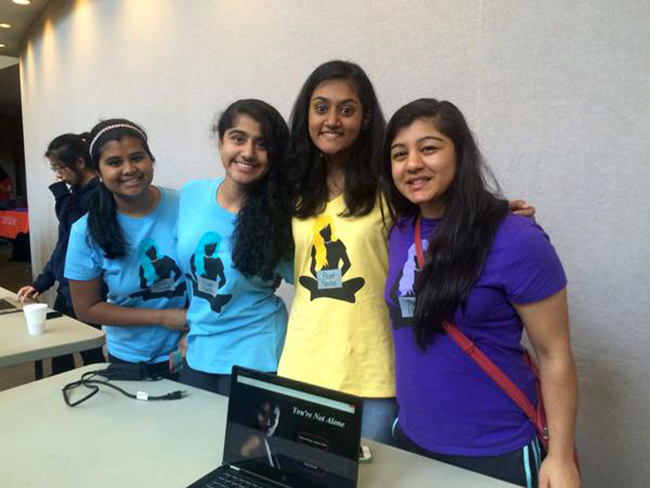 The UNC Department of Computer Science and the UNC School of Media and Journalism hosted one of the largest all-female hackathons in the nation in March. More than 400 college- and high-school-aged women from 15 states attended. Approximately one-third of the participants had never coded before, and 60 percent were attending a hackathon for the very first time.
Read more...