CavesNotes
Avery's Notes on Kevin Caves' Talk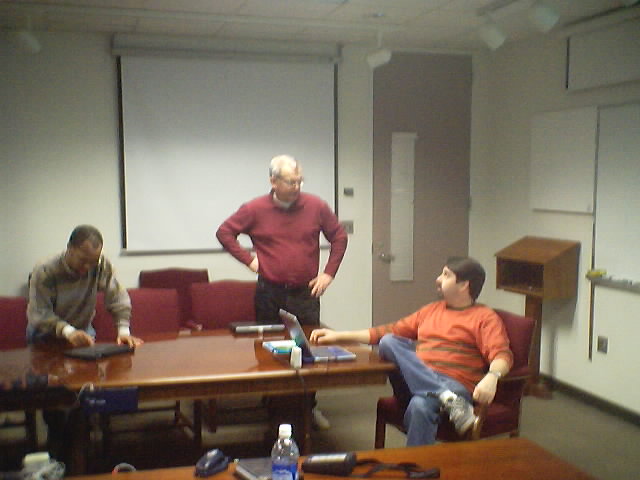 Kevin Caves

Instructor, Department of Biomedical Engineering
Augmentative and Alternative Communication Center

Goals of

AAC

:

Language
Communication
Participation
Social Memberships
Personal Needs

Communication is essential to life, and everyone deserves to be able to communicate regardless of their capabilities.

AAC

strives to take advantage of the capabilities available so the person can become part of society and not isolated.

AAC

Users

All Ages
People with physical, sensory, cognitive impairments
Brain injuries
Cerebral Palsy
Autism
Neurological Diseases
Overall, people with various disabilities can benefit from

AAC

devices

Note that the needs of people with disabilities changes over time.

Children – learning how to communicate, play
Adolescents – learning in school, work, socializing
Adults (acquired disability) – how to go back to the life they lived before (normalcy).
Current Issues:

Improve linguistic load

Ex: Impact Emulator – uses scanning with word prediction and one switch to type (includes voice).
Issue: Very Slow (30 words/min for scanning). The user has to be very attentive in order not to miss the word or will waste time.

Improve Interface Performance Efficiency between

AAC

/IT systems.

Most systems can send text to PC
However difficult for these people to do???too technical
Want to remove access barriers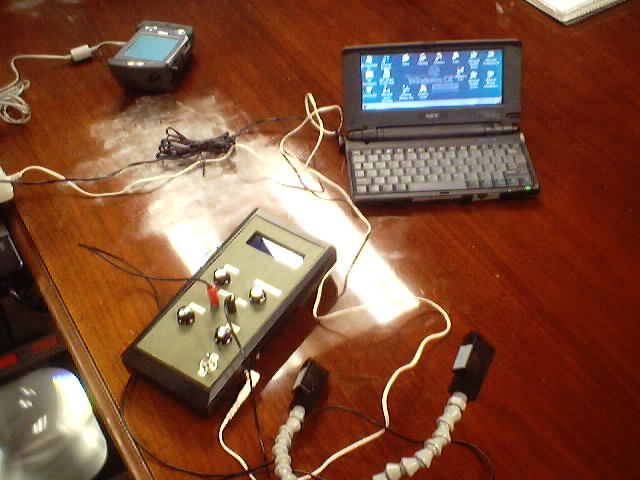 Communication Devices Presented to Assist with Communication:

Morse Code Box
Handheld Device (Windows CE operated) that uses pictures and video
Symbol-Based
Handheld Digitized Speaking Device that has preset phrases.
Talking Photo Album
Some of the devices are very sophisticated and may be difficult to operate, while others are easy to use.
Possible Projects:

Usability tests to develop prototypes (surveying)
Multimodal input systems (excluding direct select)
How to access particular interfaces such as Cell Phones, IM
Smarter Systems or systems that share or eliminate the user's workload.
Expressive voice output (to reflect varying degrees of emotions)