Enliang Zheng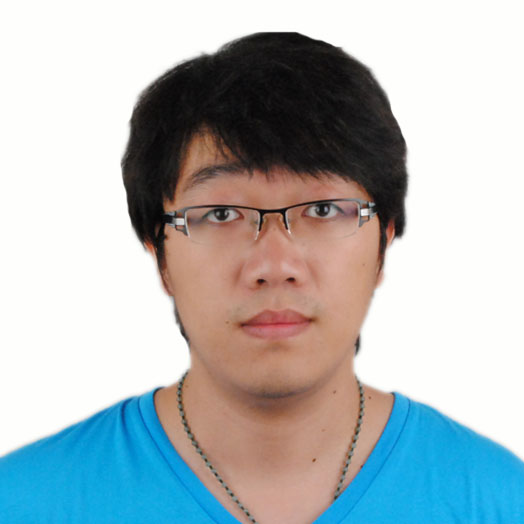 I studied in the 3D Computer Vision Group under supervision of Prof.
Jan-Michael Frahm
and Prof.
Enrique Dunn
. I graduated with a PhD degree in Janurary 2016.
I am interested in 3D computer vision, including image based 3D reconstruction (depthmap estimation and fusion), dynamic object 3D recontruction from monocular images/videos, camera pose estimation in structure from motion, image based virtual view synthesis, etc.
I work in the industry of autonomous driving after graduation.
Contact:
Email: ezheng [at] cs.unc.edu
Projects
Pixelwise View Selection for Unstructured Multi-View Stereo
ECCV 2016
Johannes L. Schonberger, Enliang Zheng, Marc Pollefeys, Jan-Michael Frahm


This paper is an extension of our CVPR 2014 paper.
Code and Demo is available here: [code] [demo]


Sparse Dynamic 3D Reconstruction from Unsynchronized Videos
ICCV 2015
Enliang Zheng, Dinghuang Ji, Enrique Dunn, Jan-Michael Frahm


Self-expressive Dictionary Learning for Dynamic 3D Reconstruction
Pattern Analysis and Machine Intelligence (PAMI) 2017
Enliang Zheng, Dinghuang Ji, Enrique Dunn, Jan-Michael Frahm
The ICCV version of the paper was finished in a rush. Please check this PAMI version for more detailed analysis and experiments.


Efficient Generation of Multi-Perspective Panoramas
3D Imaging, Modeling, Processing, Visualization Transmission (3DIMPVT) 2011
Enliang Zheng, Rahul Raguram, Pierre Georgel and Jan-Michael Frahm