The WarpEngine
Traditionally the quality of the warped images degrades quickly as the camera moves away from the location from which the reference images were taken. We developed the forward-rasterization algorithm that produces high-quality warped images and is suitable for hardware implementation. We devised a hardware architecture, called the WarpEngine, which promises high-resolution output at interactive rates.

Here are a few warped images created with some of the techniques we are considering casting in silicon.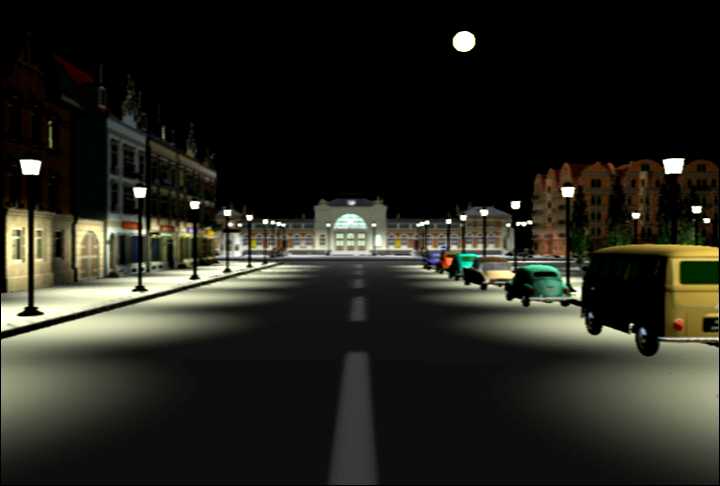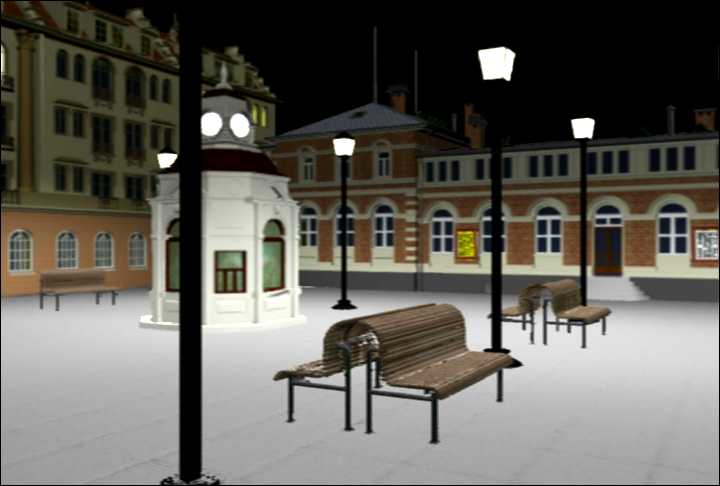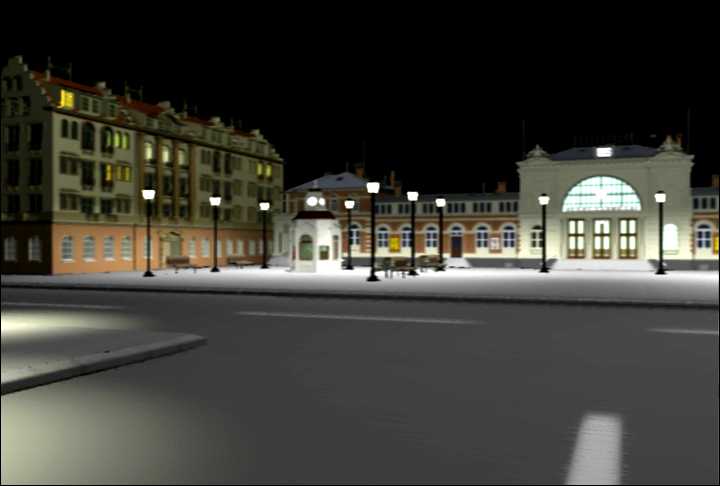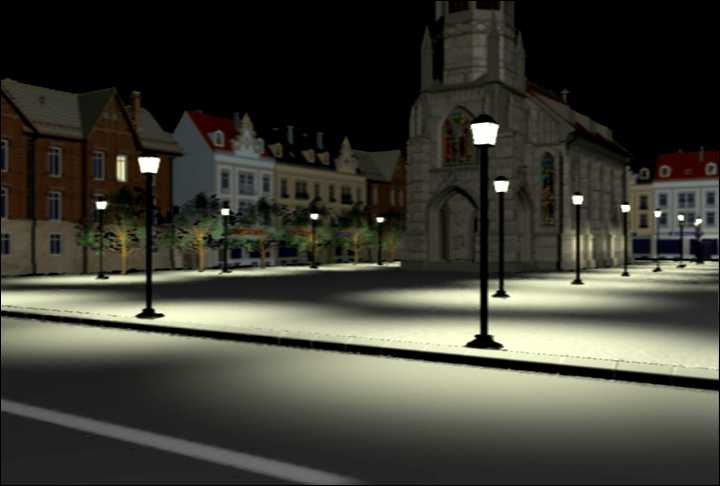 EuroTown by night
---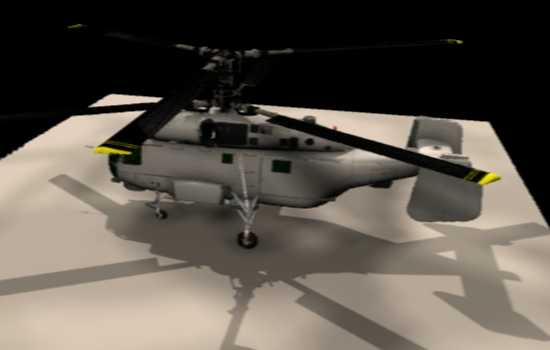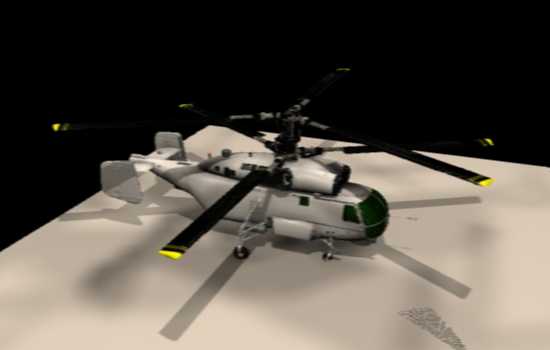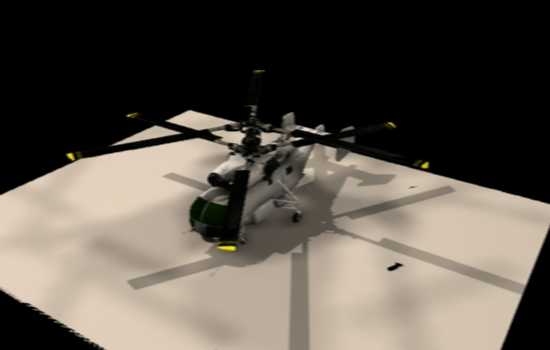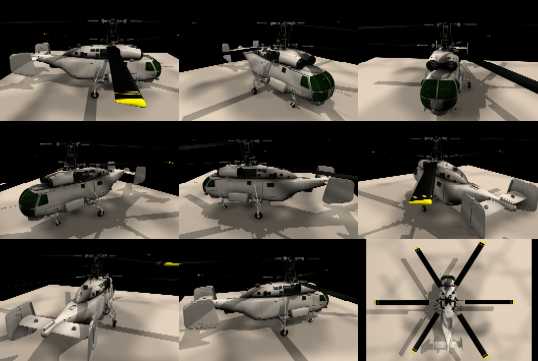 The three views of the Kamov helicopter were created using only 9 reference images (also shown).
---

Read Papers
---
Research Sponsors



---
Maintained by Voicu Popescu
Last Modified 17 February 1999