Work Experience
I was very fortunate to have interned at Microsoft Reasearch Asia (Beijing, 2015) in Visual Computing Group under supervision of Dr. Jingdong Wang, SAIC Innovation Center (San Jose, 2017) in Autonomous Driving Group supervised by Dr. Jerry Yu, Amazon Robotics in CV/ML Group (Seattle, 2018) and Facebook Research in Mobile Vision Team (Menlo Park, 2019) supervised by Dr.Péter Vajda and Dr. Peizhao Zhang.

Facebook Research
2019.05 - 2019.08, Menlo Park, CA (2019.08 - 2019.12 Part-time)
Research Intern: Video-based Egocentric Human Pose Estimation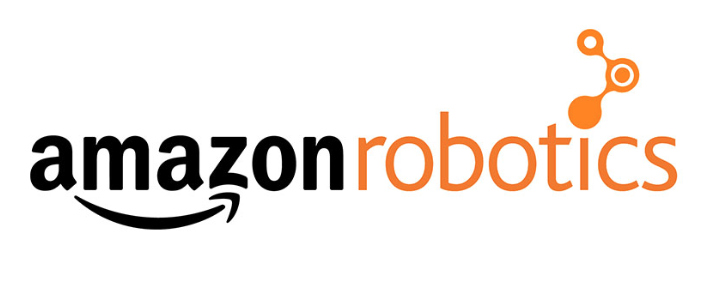 Amazon Robotics
2018.05 - 2018.08, Seattle, WA
Applied Scientist Intern: Neural Network Understanding and Interpreting

SAIC Innovation Center
2017.05 - 2017.08
Summer Intern: 3D Object Detection with Image and Lidar Fusion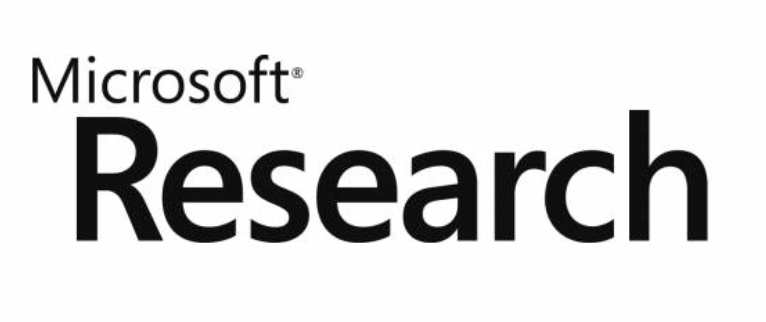 Microsoft Research Asia
2015.08 - 2016.02
Research Intern: Start the journey of Deep Learning.
Topics: network archtecture, human pose estimation.