50 Years of Excellence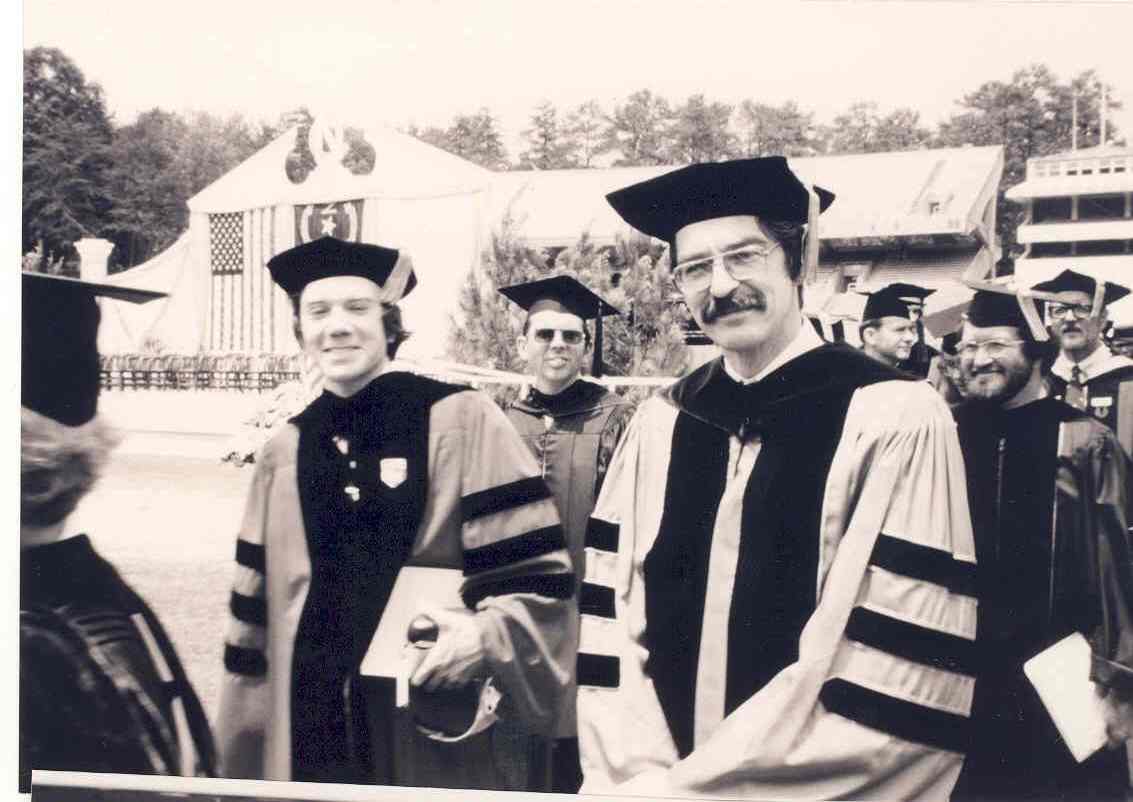 The Department of Computer Science is proud to be celebrating the 50th anniversary of our founding in 1964. In this issue of the News & Notes, you can see photos and a recap from the 50th Anniversary Kick-off Event on October 18, read excerpts from Dr. Peter Calingaert's "Growth of a Department", see the lineup of speakers for our 50th Anniversary Distinguished Alumni Speaker Series, learn about a new way to ensure 50 more years of computer science at Carolina, and more. Read more...
Don't forget to visit cs.unc.edu/50th to stay connected with the department and find more information about upcoming 50th Anniversary events like the Celebration Gala on May 2, 2015.
Computer Scientist and Fashion Entrepreneur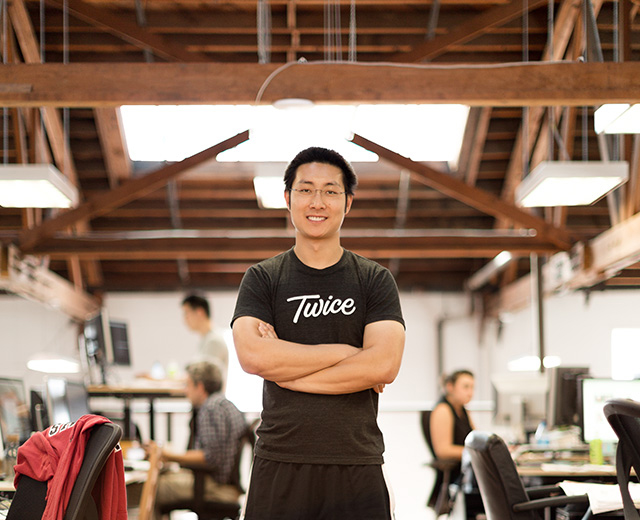 UNC Computer science alumnus Calvin Young (BS 2010) is making a name for himself in the fashion industry and as an entrepreneur. Young is the co-founder and CTO of an online women's consignment store named Twice. Read more...
Undergraduate Pairs Coding with Social Entrepreneurship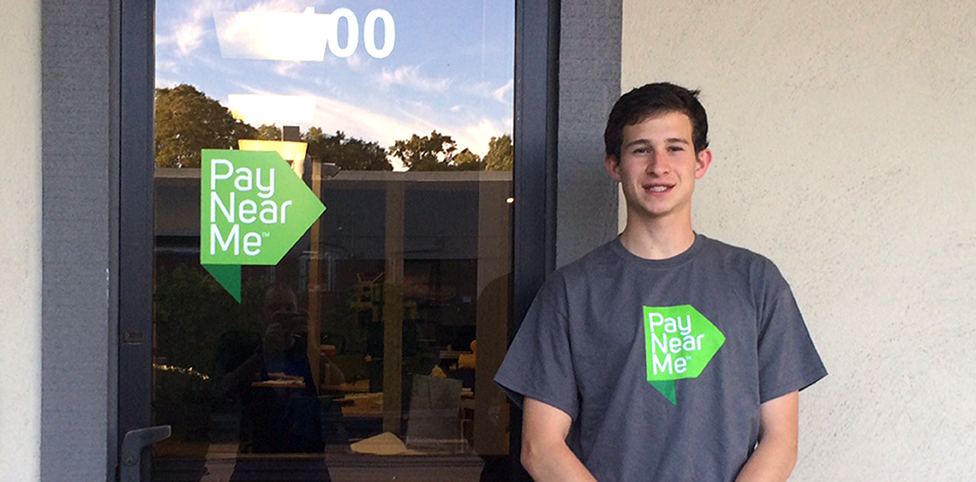 Jake Bernstein isn't your average undergraduate student. He is partnering his passion for social entrepreneurship and volunteer work with his growing knowledge of computer science. Read more...
Maimone Honored with Inaugural Timothy L. Quigg Award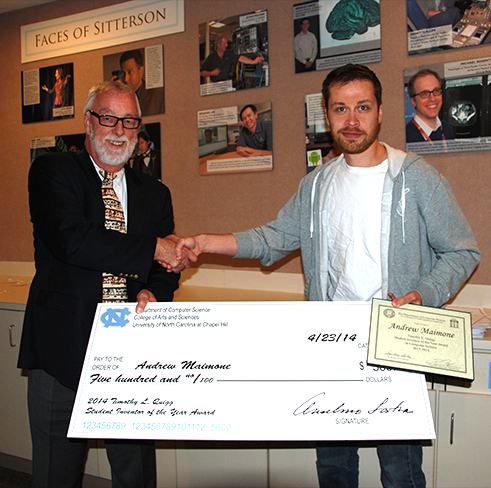 Graduate student Andrew Maimone was recognized with the first ever Timothy L. Quigg Student Inventor of the Year Award for 2013-2014. Read more...
MIDAG Celebrates 40 Years

The Medical Image Display and Analysis Group (MIDAG) will celebrate its 40th anniversary this academic year concurrently with the department's 50th anniversary. Read more...