Ming Yang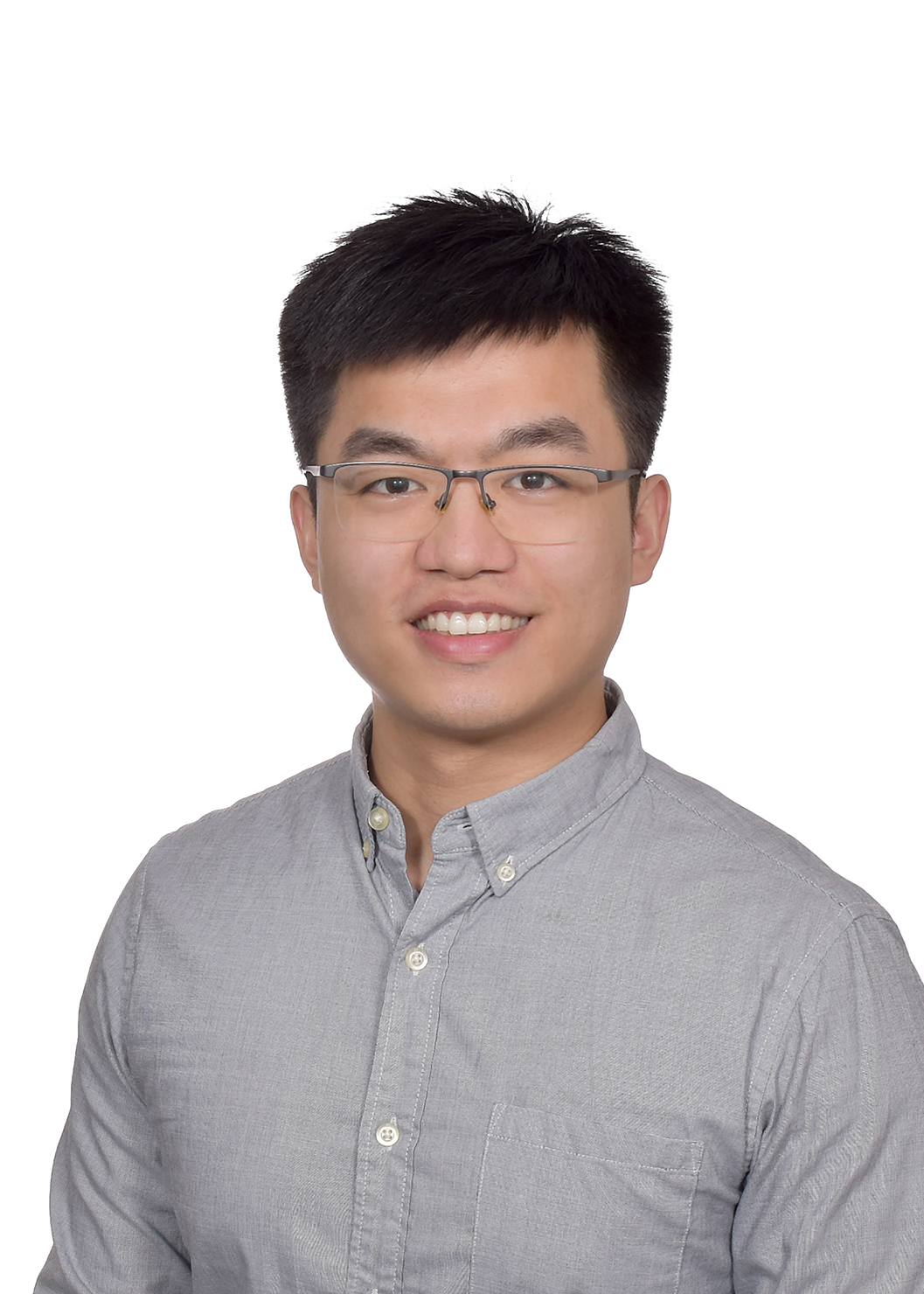 Bio
I am a Software Engineer at Microsoft Azure. I received a B.E. degree in Software Engineer from Tongji University in 2015, an M.S. degree and a Ph.D. degree in Computer Science from the University of North Carolina at Chapel Hill in 2018 and 2020, respectively. I was advised by Dr. James H. Anderson during my Ph.D. study.
I defended my dissertation titled "Sharing GPUs for Real-Time Autonomous-Driving Systems" in July 2020.
Email: yang@cs.unc.edu
Papers
Work Experience
Research Intern at General Motors R&D, Autonomous Driving, Summer 2016/2017/2018.
Software Engineer Intern at Aurora Innovation, System Infrastructure, Summer 2019.
Software Engineer at Microsoft, Azure Core, August 2020--present.
Misc.
Slides: CUDA programming model
Reviewed: JSS'18, ECRTS'18, TII'17