From Protein Folding to Efficient Algorithms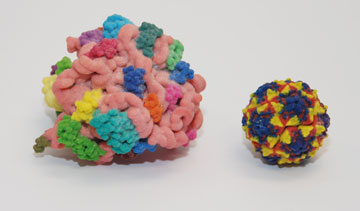 Professor Jack Snoeyink and his students are applying their knowledge of computational geometry to help solve real world problems.
read more...
Undergrads Contribute to Networking Research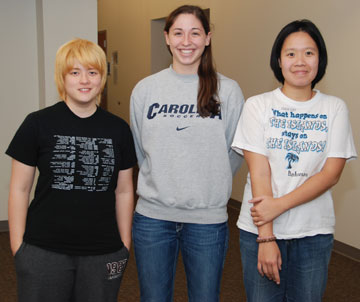 Three enterprising female undergraduate students in the UNC Department of Computer Science are doing research on networking and Internet traffic measurement funded by a Collaborative Research Experience for Undergraduates (CREU) grant for the 2011-2012 academic year.
read more...
Alumnus to Speak at UNC Doctoral Hooding Ceremony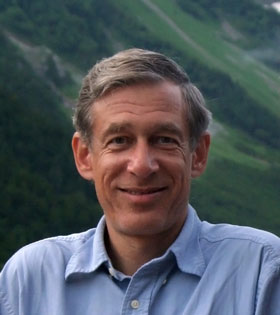 Alumnus Marc Levoy (Ph.D. 1989) will be the keynote speaker at the 2012 UNC Doctoral Hooding Ceremony, to be held at 10 a.m. on Saturday, May 12, in the Dean E. Smith Center.
read more...
Brandenburg Receives Distinguished Dissertation Award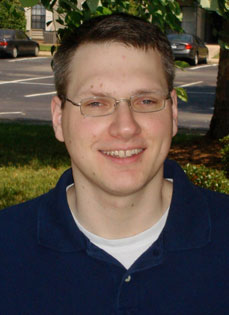 Björn Brandenburg (Ph.D. 2011) is the recipient of the 2012 Linda Dykstra Distinguished Dissertation Award in Mathematics, Physical Sciences and Engineering for his dissertation titled "Scheduling and Locking in Multiprocessor Real-Time Operating Systems," completed under his advisor Jim Anderson.
read more...