Fuchs Received IEEE Virtual Reality Career Award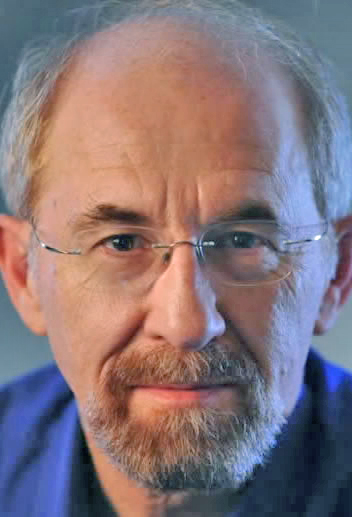 Henry Fuchs was recognized by an international organization for his contributions to the field of virtual reality.
Fuchs, the Federico Gil Distinguished Professor of Computer Science and Adjunct Professor of Biomedical Engineering, received the 2013 Virtual Reality Career Award from the Institute for Electrical and Electronic Engineers (IEEE) at their annual Virtual Reality Conference. The Virtual Reality Conference is the premiere academic conference in the world on Immersive Virtual Environments. IEEE honored Fuchs for his lifetime effort and contributions to virtual and augmented reality.
Since the 1970s, Henry Fuchs has made pioneering contributions to many of the technologies needed to enable virtual and augmented reality. He came to UNC in 1978 and has worked on automatic construction of 3D models and scenes, fast rendering algorithms known as BSP Trees. Fuchs also created the graphics computer Pixel-Planes, the HiBall large-area tracking system, and video see-through head-mounted displays. Many of these advances were inspired by demanding applications such as augmenting visualization for surgical assistance (by merging real and virtual objects).
The IEEE Virtual Reality Career Award was established in 2005. It is given every year to an individual to honor that person's lifetime contributions to virtual & augmented reality.