Interesting Times in RNA Sequencing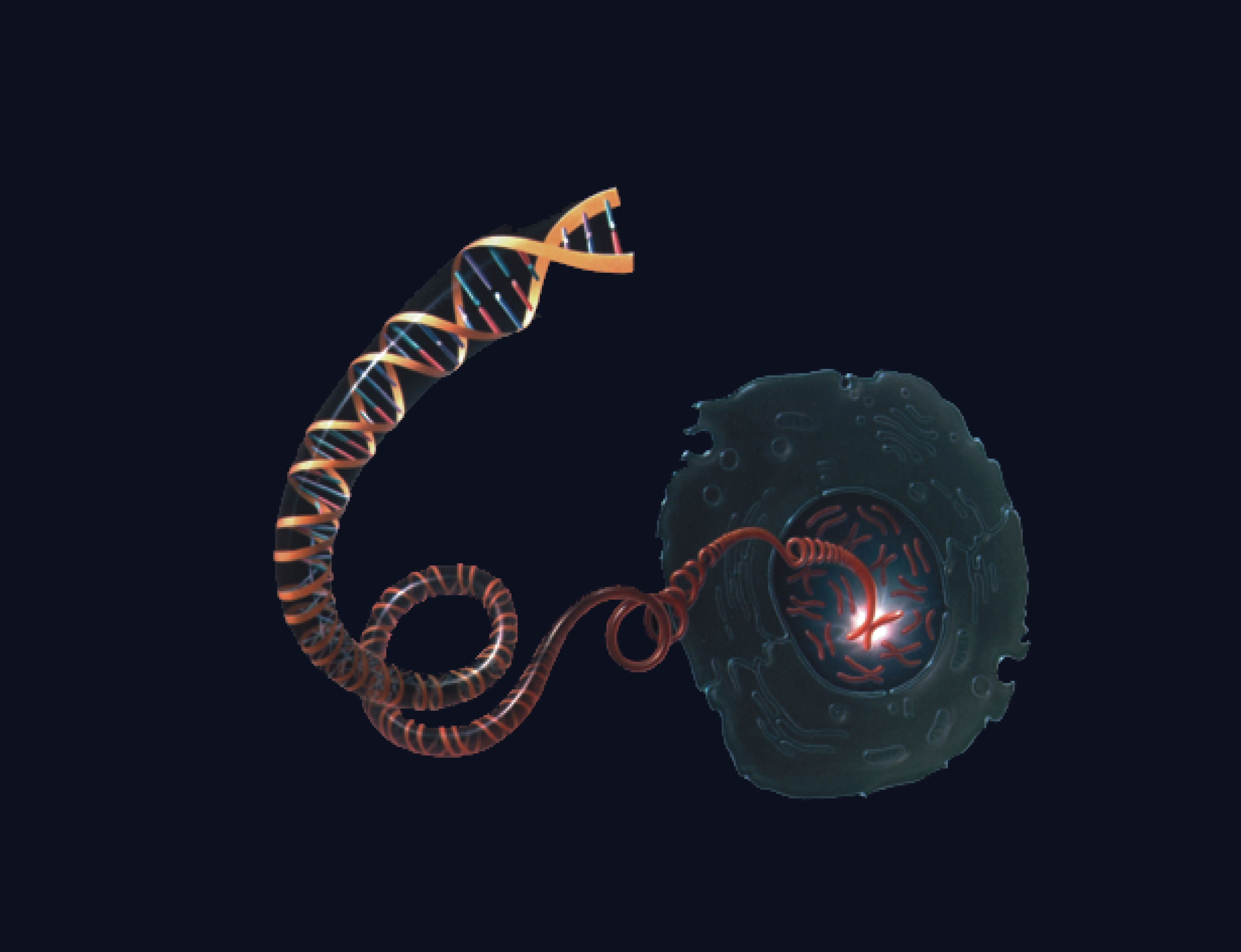 A multi-institution research group jointly led by Professor Jan Prins and UNC CS alumna Professor Jinze Liu at the University of Kentucky is developing algorithms and software to analyze RNA using high-throughput sequencers.
Read more...
Two Alumni Receive Academy Awards in Special Effects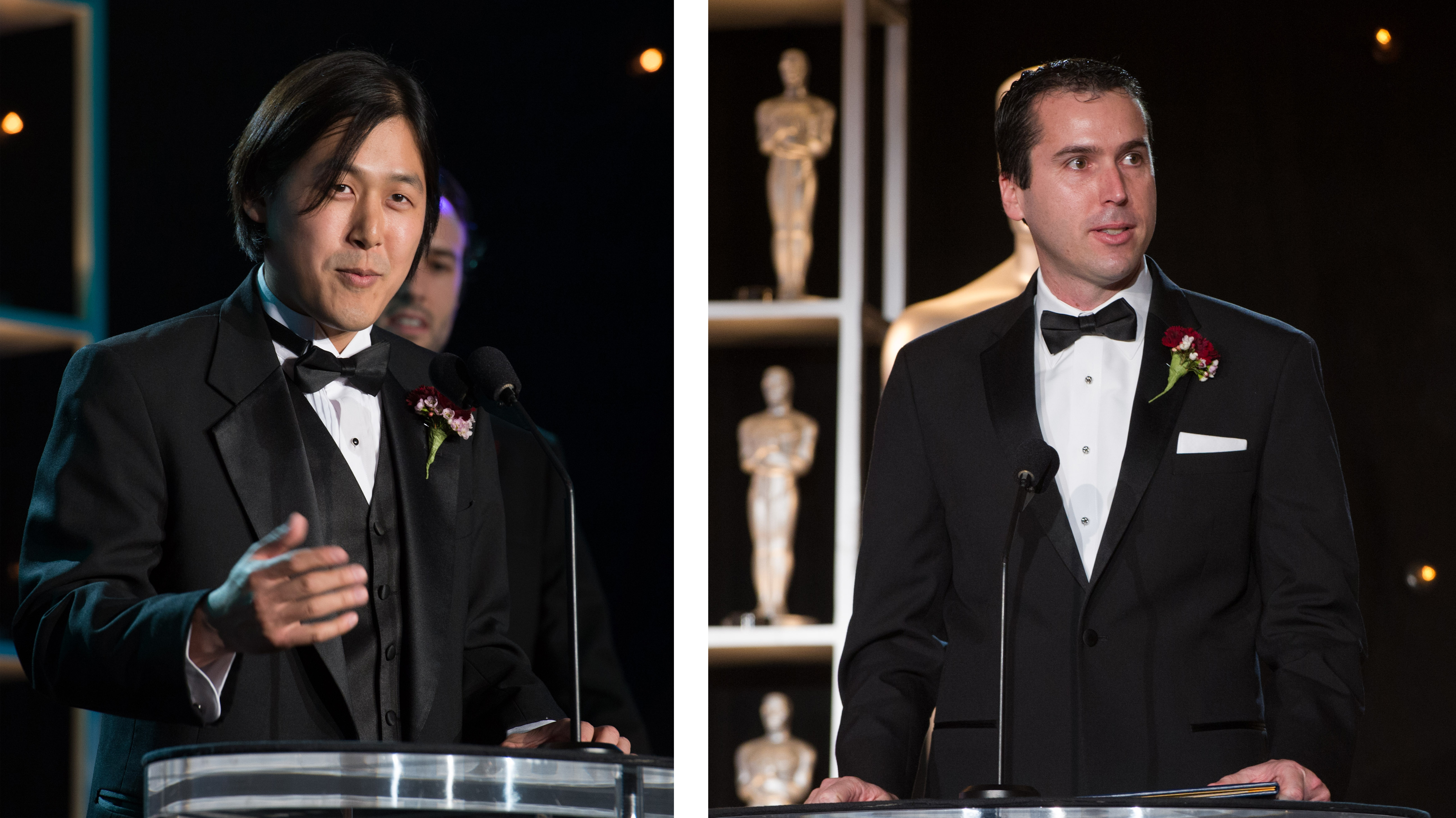 Not many computer scientists ever expect to win an Oscar, but this year two UNC alumni received Academy Awards, the film industry's highest honor, for technical achievement in special effects.
Read more...
Alunmus Receives International Recognition for Dissertation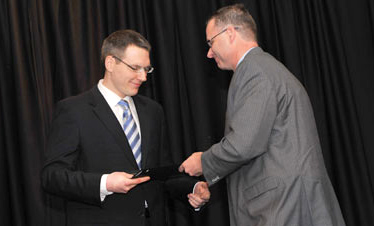 Recent UNC alumnus Björn B. Brandenburg (Ph.D. 2011) has seen his dissertation recognized for significant contribution to the field of real-time operating systems.
Read more...
Undergraduate Students Develop UNC SportSync
Have you ever wished you could listen to radio announcers instead of the television commentators while watching a game? Three UNC computer science students have solved this problem.
Read more...