Coble Won Catherine G. Perry Award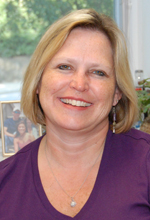 Katrina Coble received the Catherine G. Perry Staff Excellence Award for 2013. The award was established in 2011 and designed to honor a department staff member for excellence in performing his/her job duties.
Read more...
White Recognized with Campus IT Award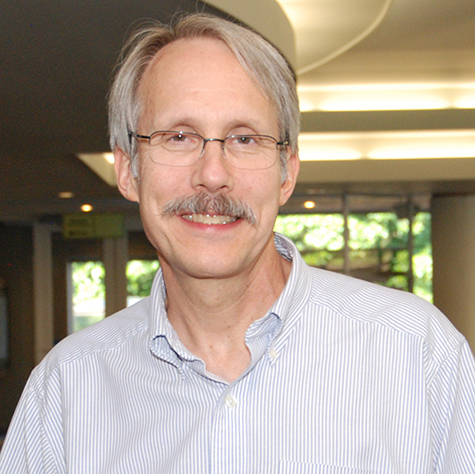 UNC recognized Brian White's excellent support with an IT Award. White, who serves as IT director for the Department of Computer Science, joins nine other individual winners and three team winners for 2013.
Read more...