White Recognized with Campus IT Award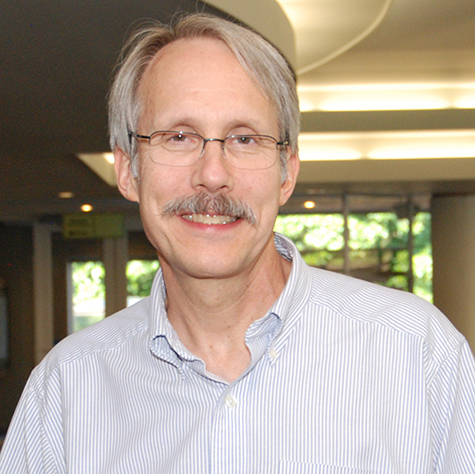 UNC recognized Brian White's excellent support with an IT Award. White, who serves as IT director for the Department of Computer Science, joins nine other individual winners and three team winners for 2013.
The IT Awards, initiated in the spring of 1992 and first given in April 1993, were created in order to publicly encourage and acknowledge support efforts of information technology personnel. Nominated by their peers, winners of this award are recognized by upper level management for their work in positions which rarely occupy the limelight.
Bill Graves, then associate provost for information technology, was quoted in the Chapel Hill Herald as saying of the first IT Awards, "The staff involved in information technology are tireless in their efforts to provide a state-of-the-art technical environment for this campus. Such dedication deserves public recognition since much of their work is behind the scenes and not always obvious to those who benefit from their efforts."
The IT Award comes with a plaque and a congratulatory letter from the chancellor.